We are a millennial led organization! Our whole staff has gone through a CORI Check.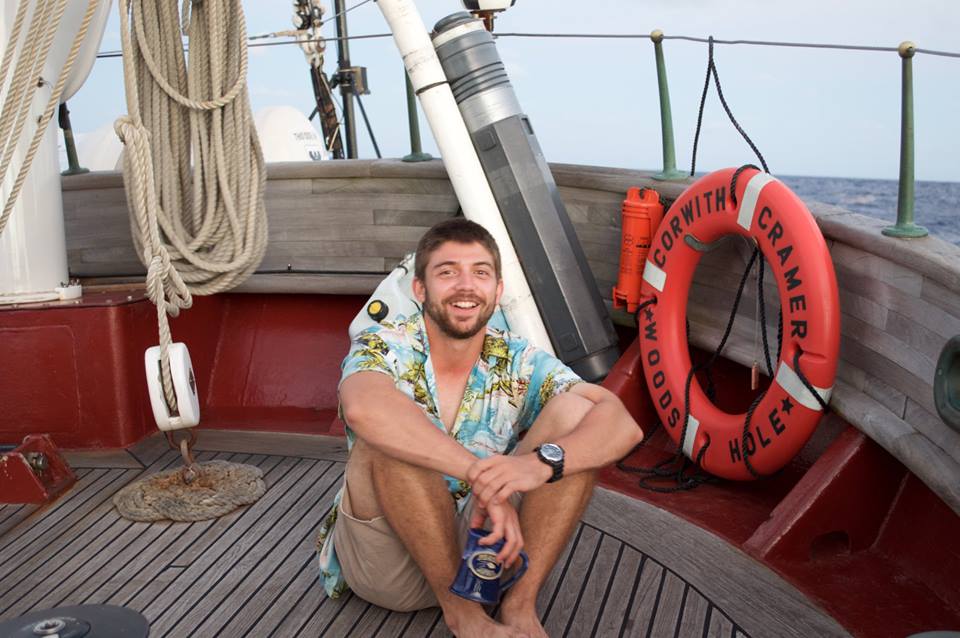 Jeffrey Morgan, Executive Director
Jeffrey Morgan studied Marine Science at Boston University (BU). While at BU, he completed two transatlantic oceanographic research trips, studying plankton, with Sea Education Association and worked in the Fulweiler Lab studying biogeochemistry. Before Co-Founding OPAK in 2016, he was the Assistant Director of The Global Warming Express Cape Cod where he developed ocean-based curriculum for 8-12 year olds. Jeffrey also sits on the Board of Directors of the Friends of Pleasant Bay, as well as, the Massachusetts Marine Educators Association and spent five summers teaching marine science aboard tall ships on the east coast. He is a strong advocate of communicating science which is what brought him into the education world. When not teaching, he enjoys sailing and hiking with his Portuguese Water Dog.
Email: jmorgan@opakedu.org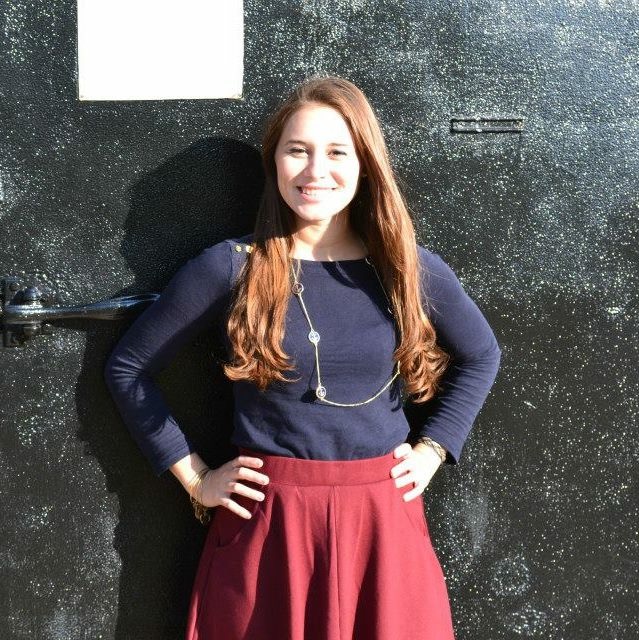 Melanie Colby, Curriculum Director
Melanie holds a Bachelor of Music from Montclair State University, where she majored in Music Education. After college she spent considerable time teaching instrumental music in New Jersey schools. Her passion for the environment led her to teaching the importance of environmental and music education as an educator for the Hudson River Sloop Clearwater, which was founded by folk musician Pete Seeger. Her love for performing arts and passion for the environment is her driving force in creating OPAK programs. Melanie loves singing, sailing, playing the ukulele, and taking nature walks with her puppy Zola.
Email: mcolby@opakedu.org
Zola, OPAK Ambassador and Plankton Collector-in-Residence
Zola is a Portuguese Water Dog and a loving member of the OPAK Team. You will find her hanging out at OPAK events, swimming on the beaches of Cape Cod and trying to conduct plankton tows by herself.
Callie Anderson is a sophomore at Colorado State University studying Conservation Biology. Although she is surrounded by the mountains, she has always had a love for the ocean and protecting marine ecosystems. Callie expresses her passion for the sea through her artwork, and encourages the use of the arts within environmental education to spark curiosity and creativity in all.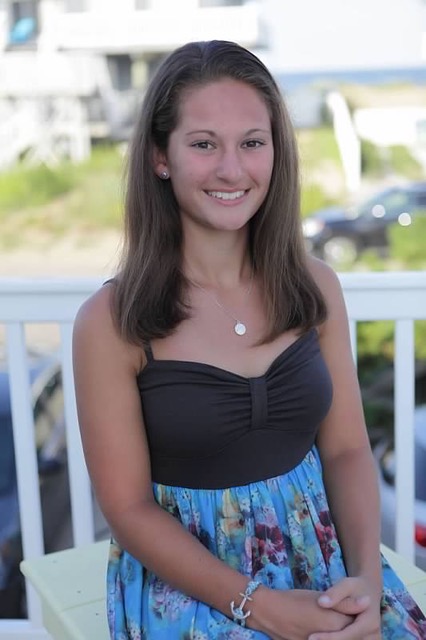 Katrina lives in Virginia and is a rising senior at the University of Pittsburgh. She is majoring in Biological Sciences and minoring in Chemistry and Sociology. Katrina loves spending time on the Cape each summer, and especially enjoys the Cape's wildlife and natural beauty. She is passionate about photography and loves to capture nature on the Cape and everywhere she goes.
Lucy Pollock is a rising senior at Nauset Regional High School. Native to the Cape, she is passionate about our local ecosystems and their conservation. Lucy also is a strong supporter of music and the arts as a tool for teaching, and aspires to become an educator in the future.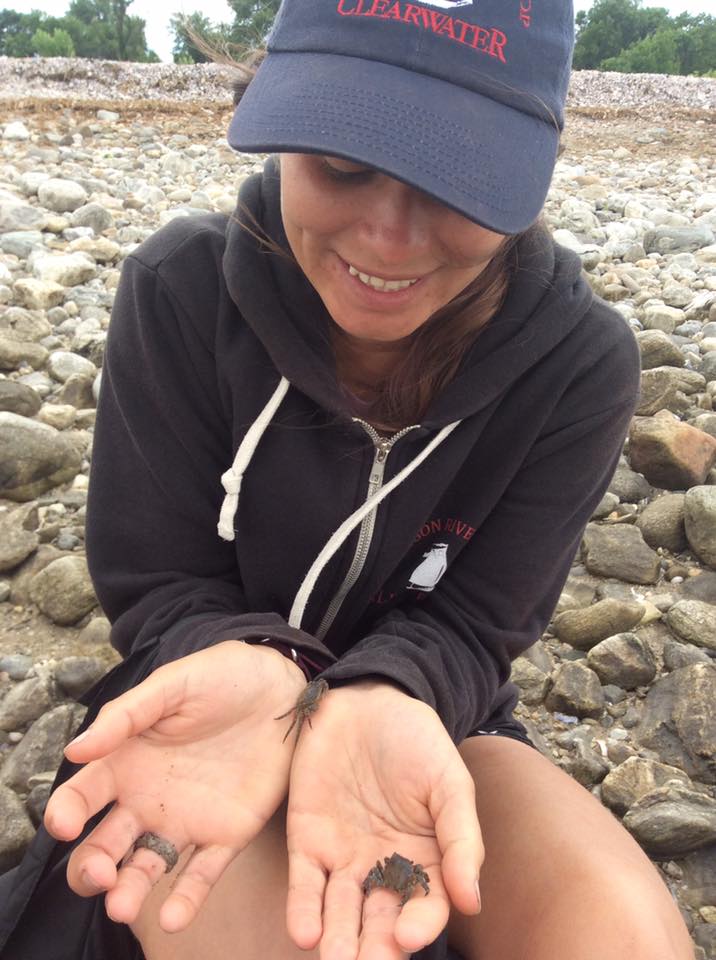 Yep! Our President also writes our curriculum. We strongly believe in our roots and hope we can encourage more students to become curious ambassadors for the ocean!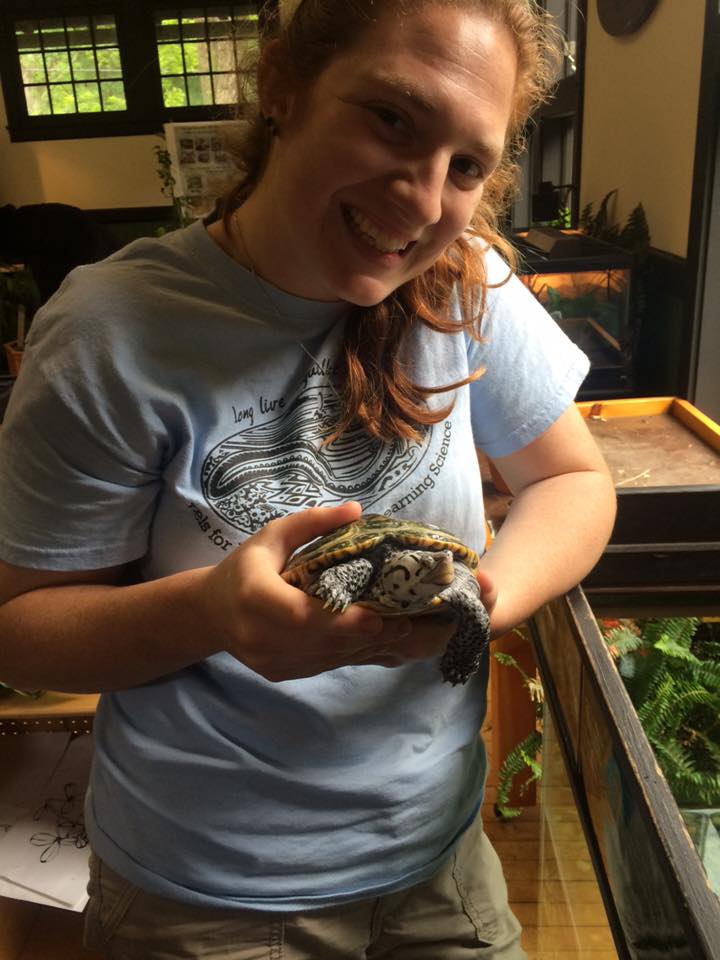 Marie Perry,
Vice President
Marie, a graduate from the University of Scranton, studied Environmental Science and Philosophy. She has spent the last five years farming, sailing, and teaching with several non-profit organizations including Hudson River Sloop Clearwater and Living Classrooms Foundation. Marie continues to pursue a career in outdoor education as an Environmental Educator at Teatown Lake Reservation in Ossining, NY. She teaches science and arts curriculum to encourage students to be stewards of the environment. Marie misses the water, but relishes opportunities to teach about estuaries and watersheds. In her free time she hopes to fix up her boat and sail the Hudson.
Christina Rampone, Treasurer
Christina graduated from Suffolk University with a major in Accounting. As a Connecticut native, growing up along the coast sparked her curiosity for the marine world. Currently, Christina is working as an Associate in International Tax at KPMG LLP. She is proud to be a part of the OPAK team to assist in increasing environmental ocean awareness across New England.
Tiffanie Haisma, Secretary
Tiffanie graduated from Eastern Illinois University with a major in Biological Sciences. She found her passion and love for environmental education during her service with the Peace Corps in the Philippines. She has worked with the Hudson River Sloop Clearwateras an educator and deck hand. Most recently, she began as an instructor at Nature's Classroom at Ohio FFA Camp Muskingum in Carrollton, OH. She has the drive to help children create a connection with the natural world around them.
Jeffrey Morgan, Member at Large